6 in SURFORM® Pocket Plane
21-399
6 in SURFORM® Pocket Plane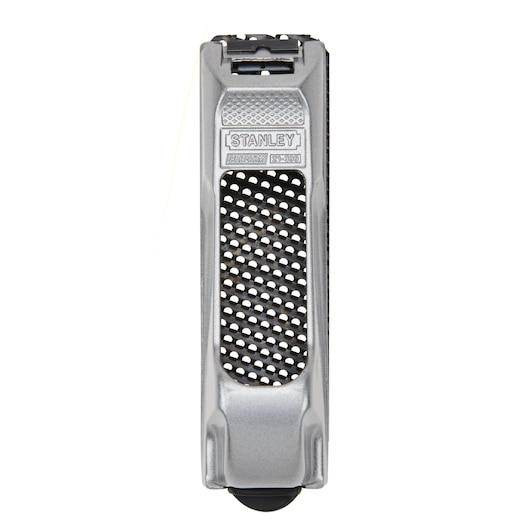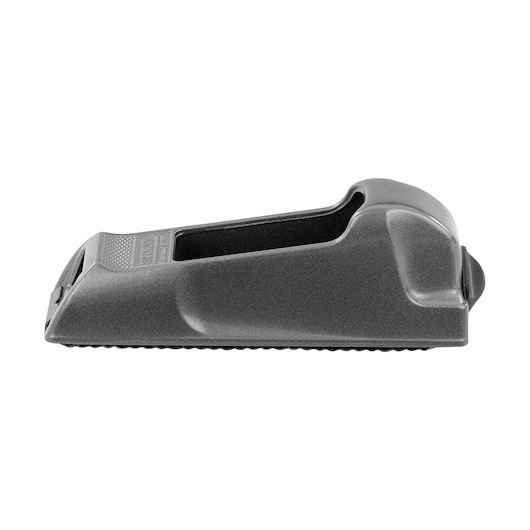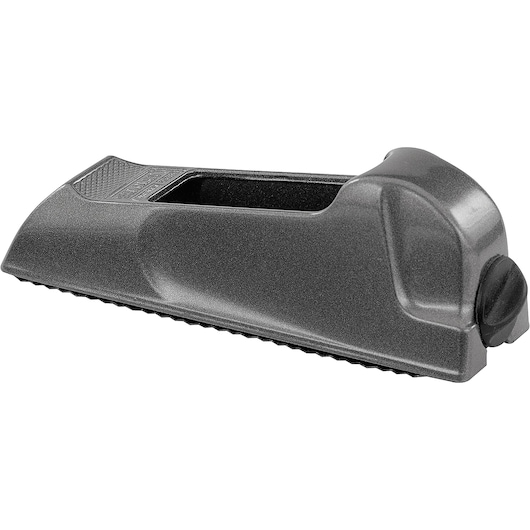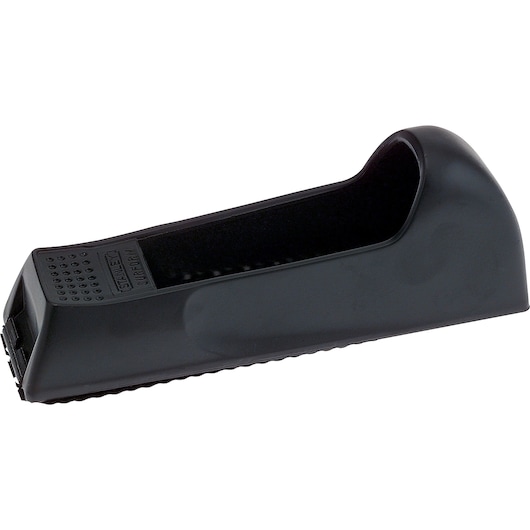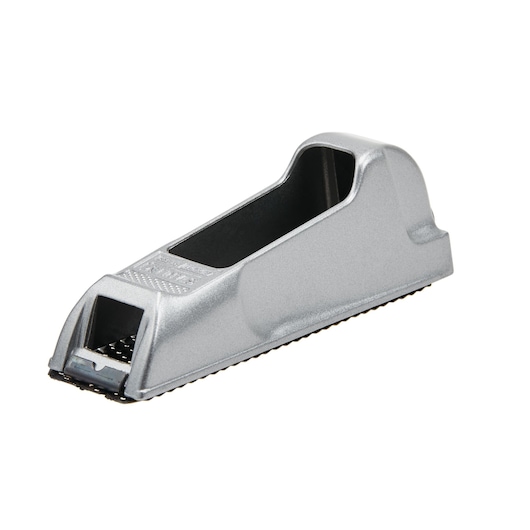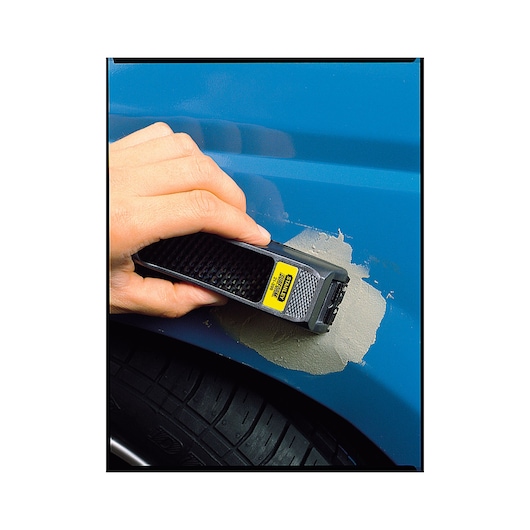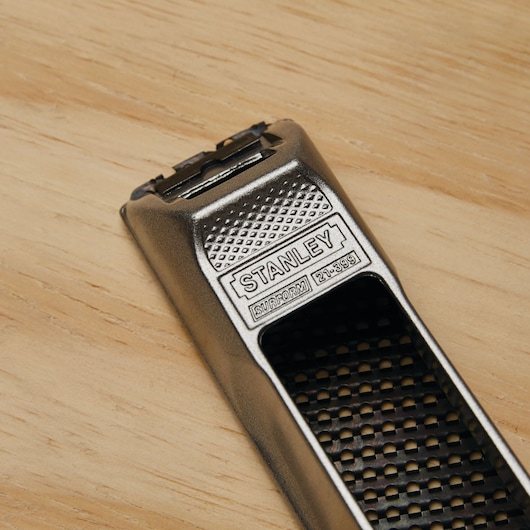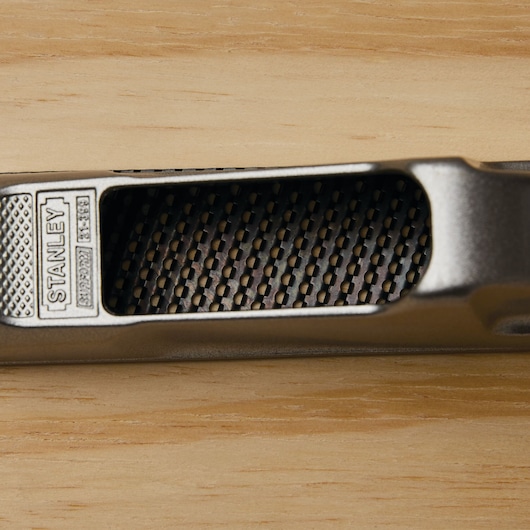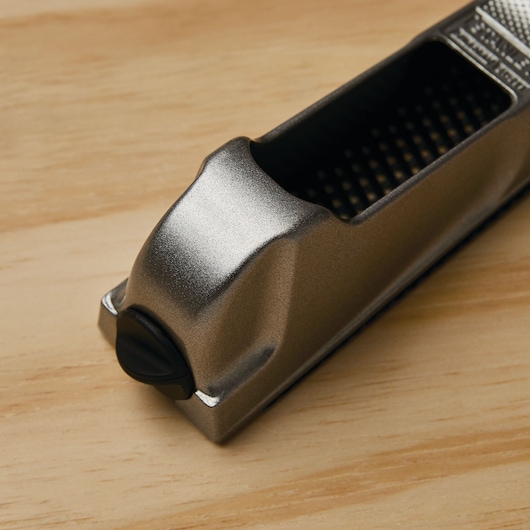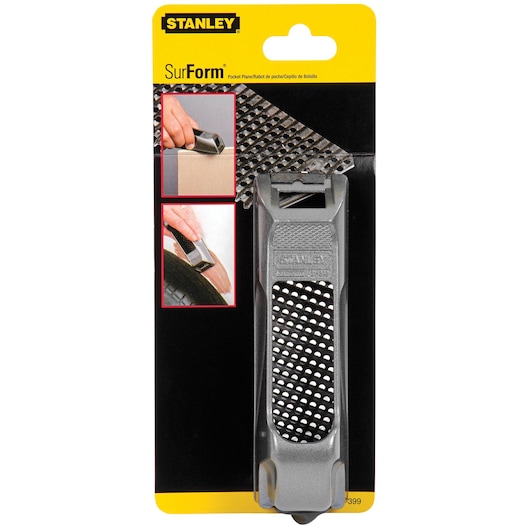 21-399
6 in SURFORM® Pocket Plane
Available in: India and Korea
Designed for one-handed use
Fitted with a replaceable (5-1/2"/140mm) fine cut blade
View more features
Product Overview
Whether you are a professional woodworker or a DIY enthusiast, the 6" Surform® Pocket Plane from STANLEY® is ideal for many trimming and smoothing jobs. The plane's convenient compact size makes it easy to carry, while its die-cast alloy body ensures long-lasting durability and high performance.
Additional Features
Ideal for end-grain work, sheetrocking and smoothing edges of laminates
Includes thumbscrew blade tension for quick blade replacement
Manufactured with a metallic gray, die-cast alloy body
Use replacement blade 21-398
Includes
(1) Thumbscrew blade tension for quick blade replacement
Support
1 Year Warranty
We're confident of the quality of our products and we'll repair, without charge, any defects due to faulty materials or workmanship within the specified warranty.
Learn More
Service
We take extensive measures to ensure all our products are made to the very highest standards but on the rare occasion that you need our help & support, we've got you covered. Just get in touch.