610W 115mm Small Angle Grinder
STGS6100-IN
610W 115mm Small Angle Grinder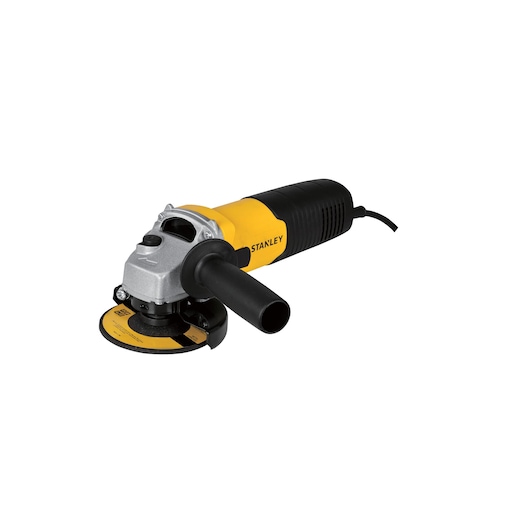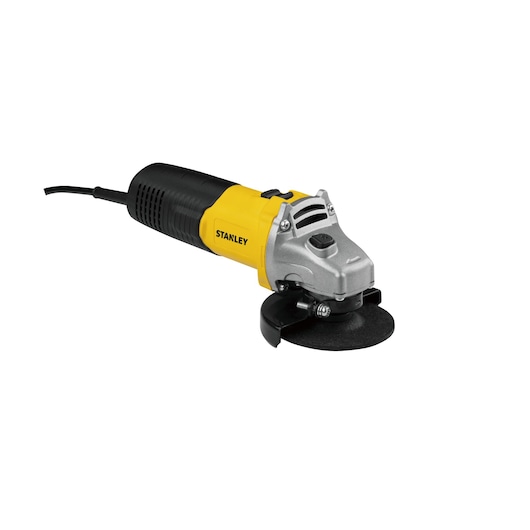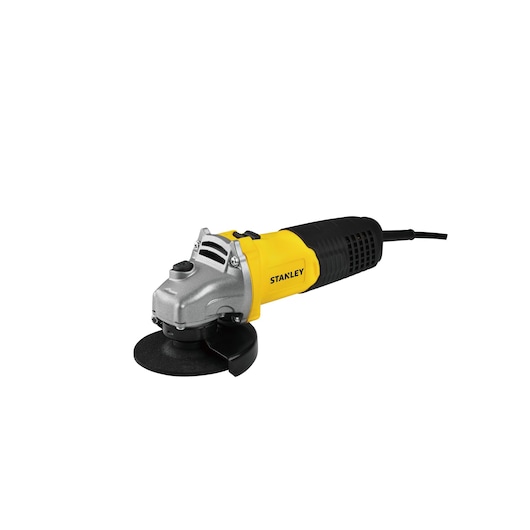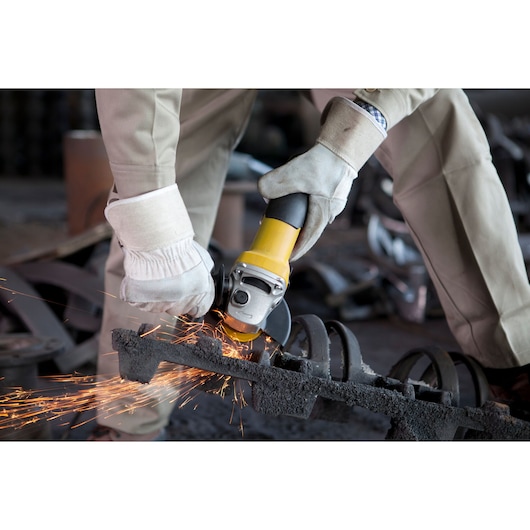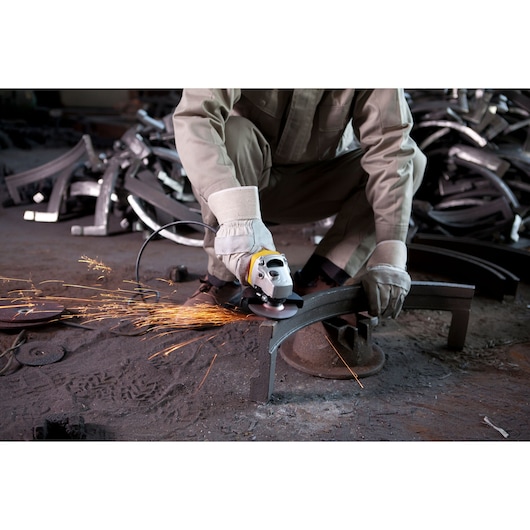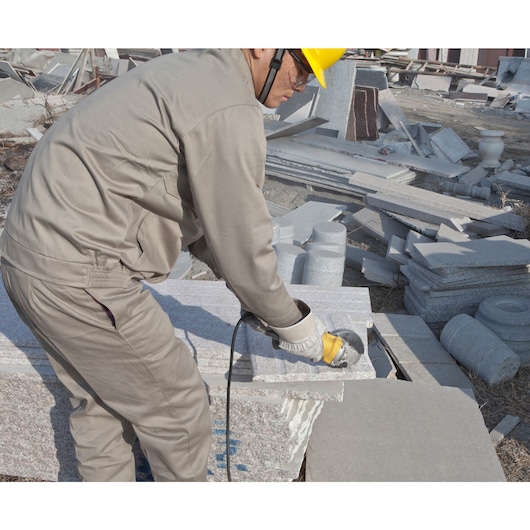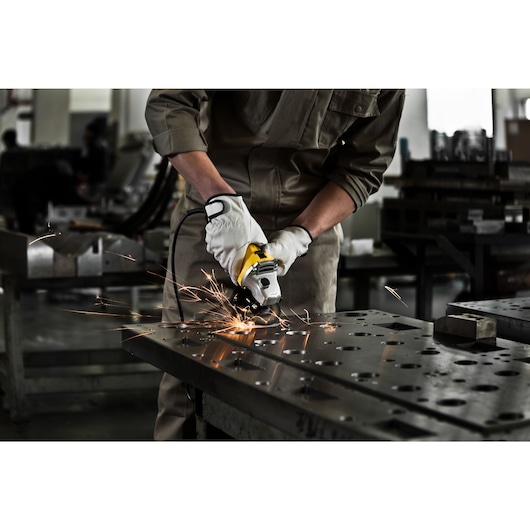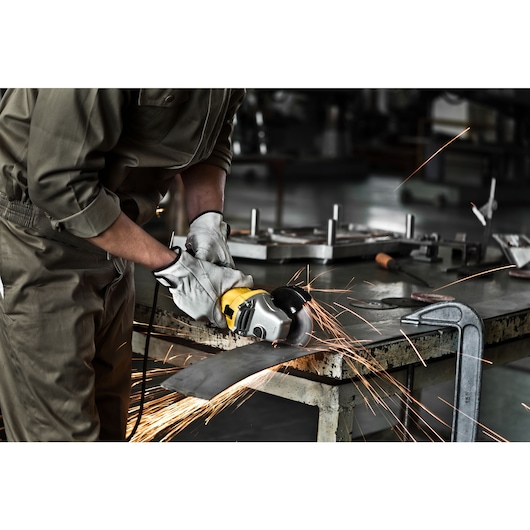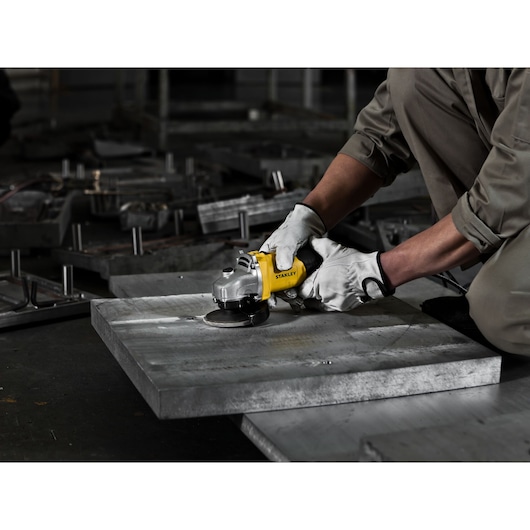 STGS6100-IN
610W 115mm Small Angle Grinder
Available in: India
Compact housing shape design for easy grasp and handle.
Medium power sag (680w), not suggested for stone cutting.
View more features
Additional Features
Spiral bevel gear set offers less vibration, less noise, longer life.
Support
2 Year Warranty
We're confident of the quality of our products and we'll repair, without charge, any defects due to faulty materials or workmanship within the specified warranty.
Learn More
Service
We take extensive measures to ensure all our products are made to the very highest standards but on the rare occasion that you need our help & support, we've got you covered. Just get in touch.