HEAVY DUTY - RIVETER, 4 NOSE PIECES
STHT69800-8
HEAVY DUTY - RIVETER, 4 NOSE PIECES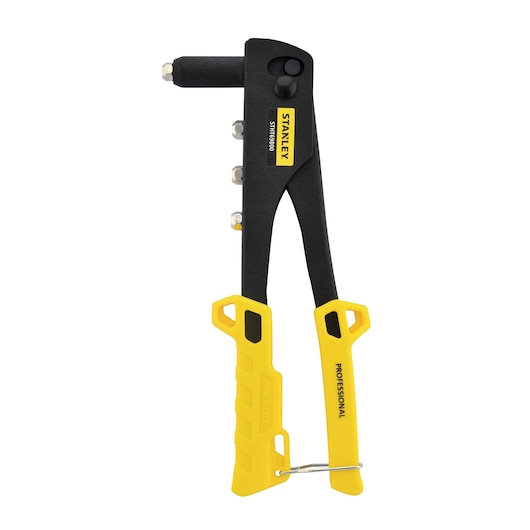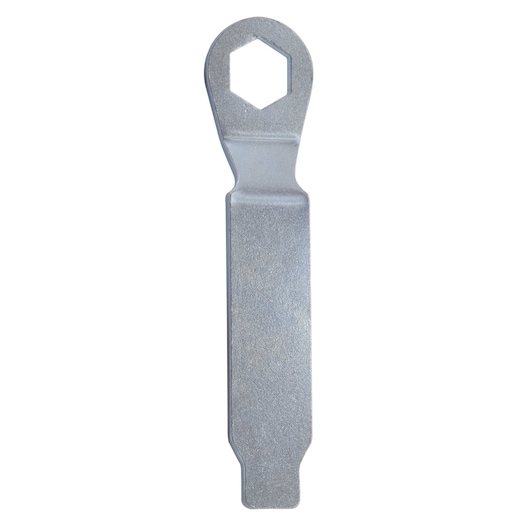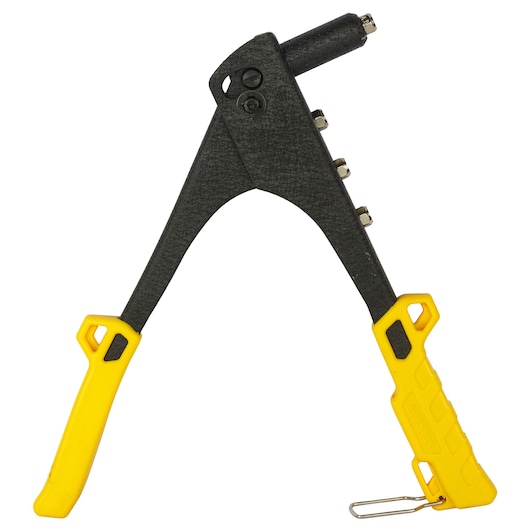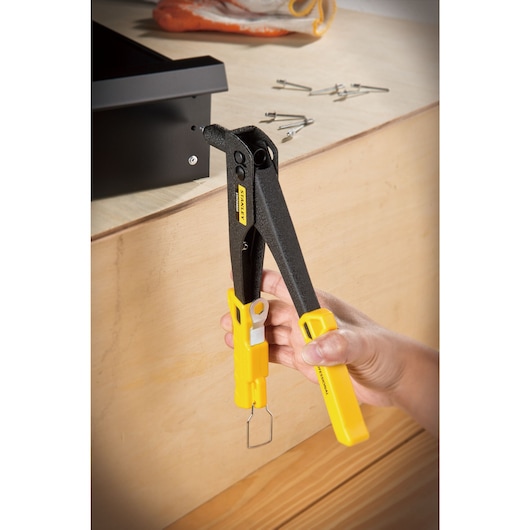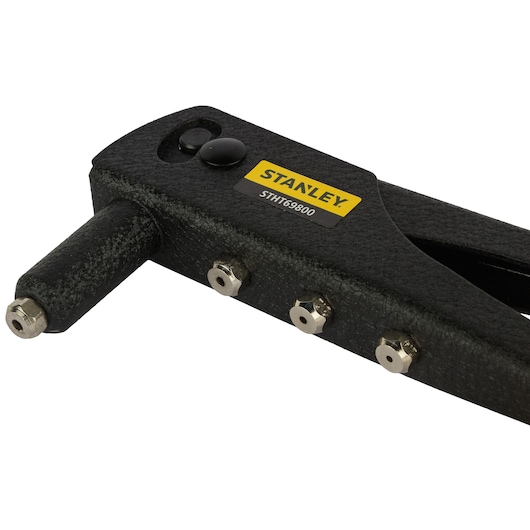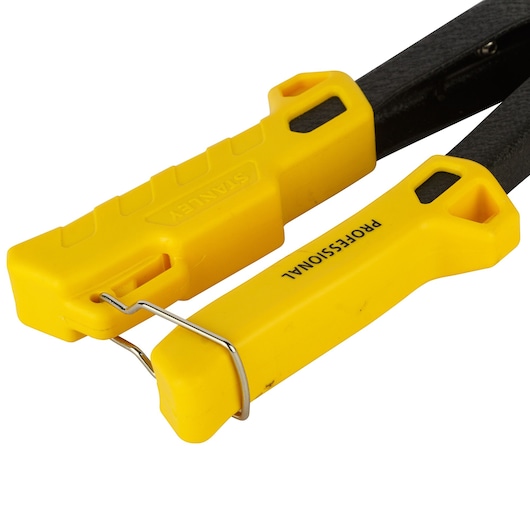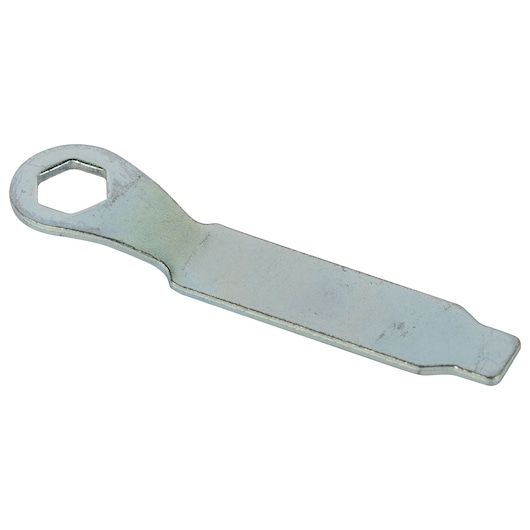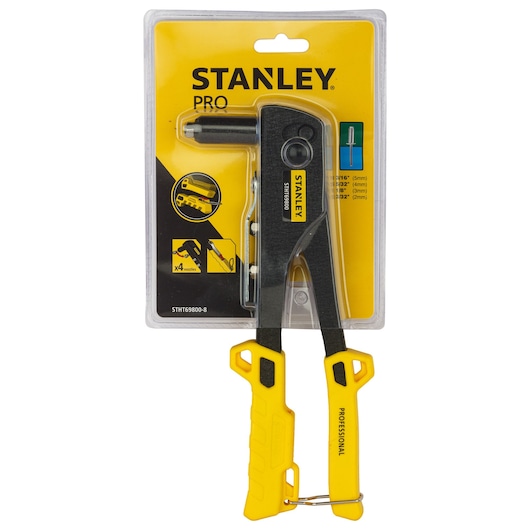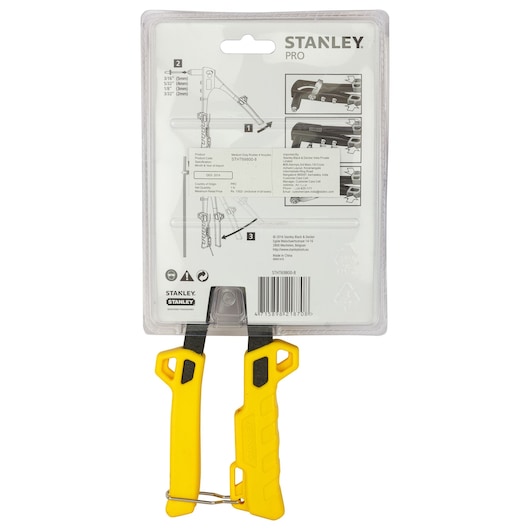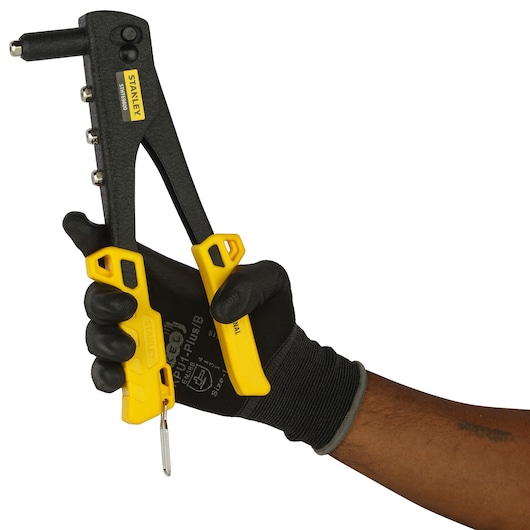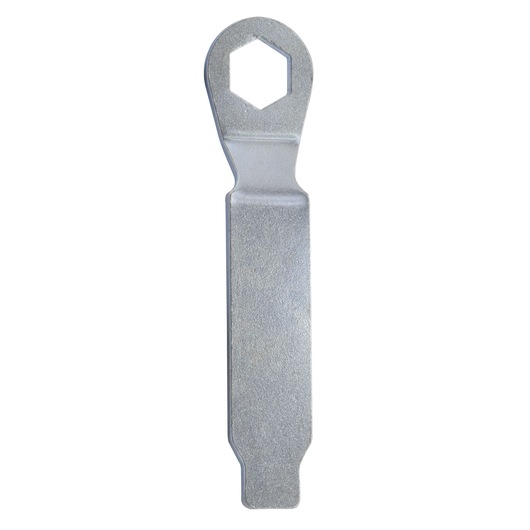 STHT69800-8
HEAVY DUTY - RIVETER, 4 NOSE PIECES
Available in: India, Indonesia, Malaysia, Philippines, Singapore, Thailand and Vietnam
69-799 body is nickel plated
All steel body with non-slip grip and wrench for changing nose pieces
View more features
Product Overview
Riveters are used to join two pieces of metal or plastic through a nozzle.\n Used for home purposes like repairs on any objects for fastening and fixing applications.
Additional Features
Spring loaded handle ejects rivets stem
Versatile tool for joining sheet metal, fabrication, leather, plastic parts etc
Includes
(1) Heavy Duty - Riveter, 4 Nose Pieces
Support
No Limited Warranty
Unfortunately, this specific product is not eligible for any warranty. Whilst this product is not eligible, further information about our warranties can be located below.
Learn More
Service
We take extensive measures to ensure all our products are made to the very highest standards but on the rare occasion that you need our help & support, we've got you covered. Just get in touch.