14PCS COMBINATION WRENCH SET
STMT73647-8
14PCS COMBINATION WRENCH SET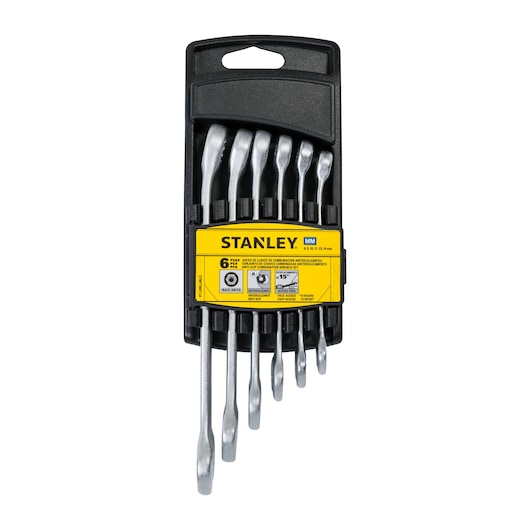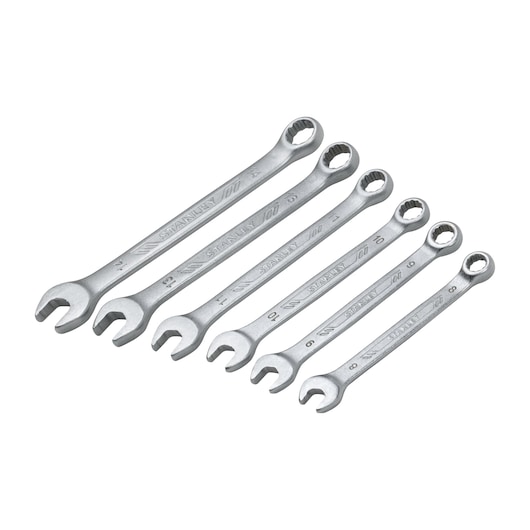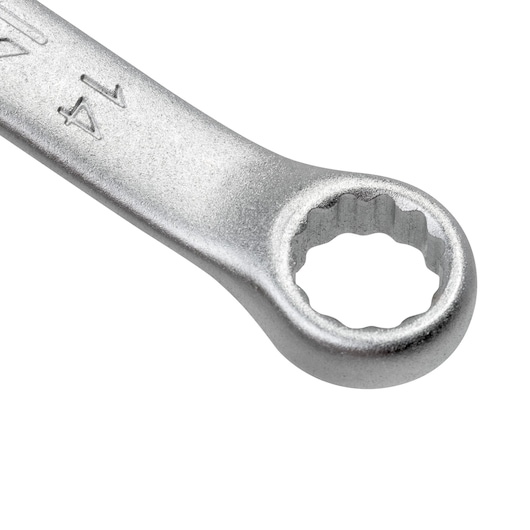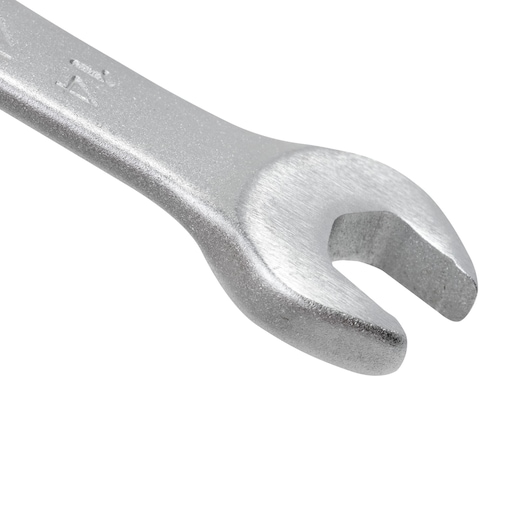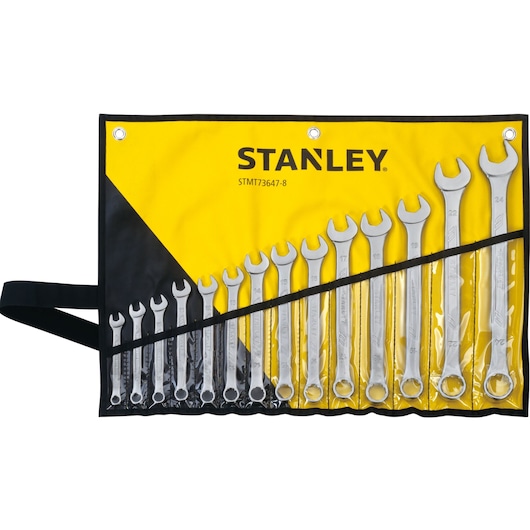 STMT73647-8
14PCS COMBINATION WRENCH SET
Available in: India, Indonesia, Singapore and Vietnam
COMBINATION WRENCH 22 MM
COMBINATION WRENCH 24 MM
View more features
Product Overview
14 pc. Combination wrench set.
Additional Features
COMBINATION WRENCH 8 MM ~ 19 MM
Support
No Limited Warranty
Unfortunately, this specific product is not eligible for any warranty. Whilst this product is not eligible, further information about our warranties can be located below.
Learn More
Service
We take extensive measures to ensure all our products are made to the very highest standards but on the rare occasion that you need our help & support, we've got you covered. Just get in touch.